Acts
Entertainment can come in all shapes and sizes, from intimate up close skills such as magic and contact juggling, to impressive spectacles like stilt characters and fire shows. Whether you are looking for elegant touches of entertainment to compliment and enhance, or multiple big acts to be the centre of attention, we can provide the perfect options to suit you and your event. Not sure what to choose? Consider having a theme for some extra inspiration!
Find the perfect package
Want to see how our acts could come together at your event? Have a look at these great entertainment packages that are specifically tailored for certain events.
View Events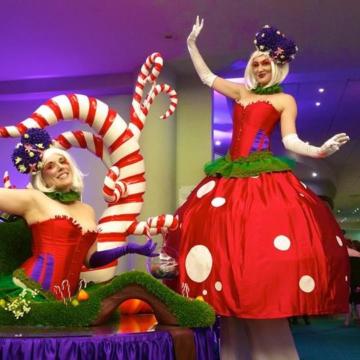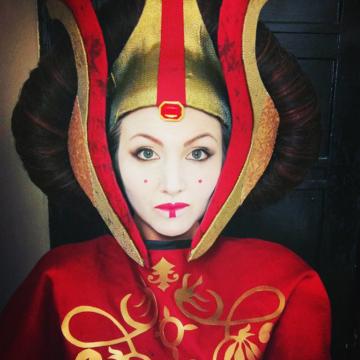 Choosing the right ACTS for your event
If you already know which acts you would like, do get in touch and we can discuss details and price. If you can't decide, or you're not sure what might have the most impact, maybe consider some of the helpful points below:
Have a think about your guests/visitors and what might suit them
Are there any costumes you particularly like?
Are you looking for a focal point for everyone to watch together? If so a main show might be for you.
Does your venue have any restrictions such as height, space, fire restrictions that could effect any of the acts?
If you still can't decide, or you're not sure that what you've chosen is suitable, we are here to help.