About
Here at Helter Skelter Arts we are passionate about our job and our company, always striving to ensure that your event flows effortlessly from start to finish. The two founders  Helena and Tor have performed together from a young age, and forming a company together seemed a very natural progression. We love being able to work through the planning process with you, all the way from the initial enquiry to finally seeing the wonder and whimsy our entertainment brings to your event on the day. For us, it is all about making a difference to someone's day, and leaving lasting impressions and memories that can be treasured for years to come.
Helena Parsons
Education: BA degree in Dance from Bath Spa University
Average tea consumption: 4 and 3/4 mugs
Weaknesses: Biscuits, sloths and cute puppies
Favourite costume: Balloon burst stilt costume (in pink, naturally)
Natural habitat: Creating magic in the sewing room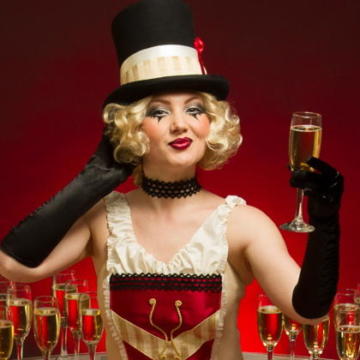 Tor Callis
Education: First class degree in Journalism and Public Relations
Favourite act to perform: Bubbles, always bubbles
Secret skill: May have snakes hidden up her sleeves at any point
Distinguishing feature: Cheeks that are visible from space
Natural habitat: Sporting her Admin Queen tiara in the office
"Thank you for a fabulous evening of fiery fun and frolicking! We've had great feedback and you were fantastic as always - make sure you book us in for next year!"
Our Team
Since starting the company Helter Skelter Arts has continued to grow, and it has been an exciting journey all the way along. We are now very lucky to work with a fabulous team of performers and creatives from around the UK - People who share our passion and imagination, and who delight in making memorable events, time after time.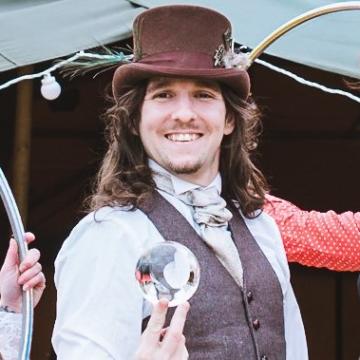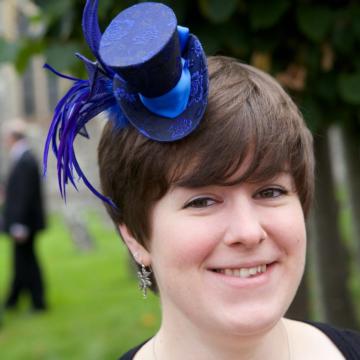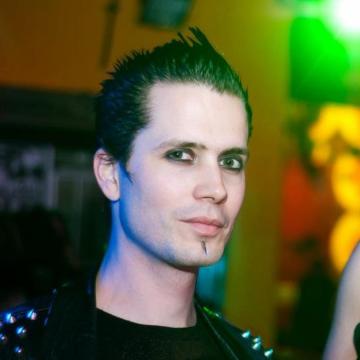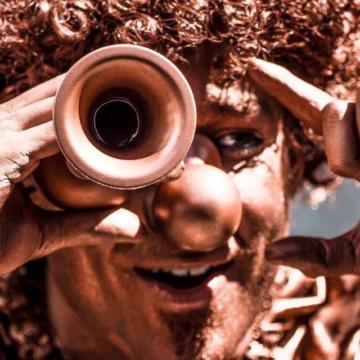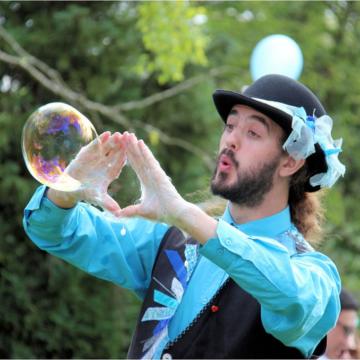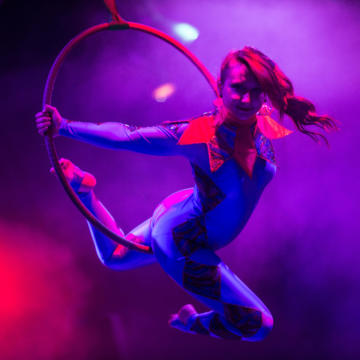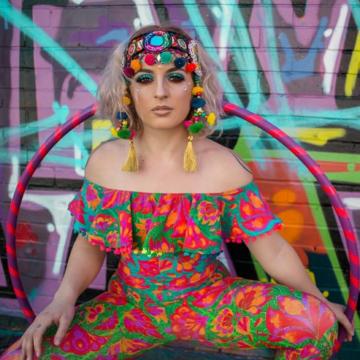 "I have received so many compliments about how brilliant you both were. You looked amazing and your talents were so impressive. Everybody has been talking about all your acts ever since."